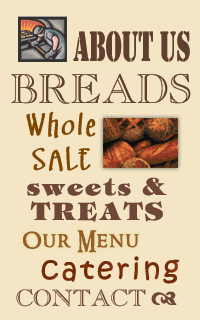 A sampler of our wholesale accounts:
City of Rochester

Schools: Nazareth College, Rush Central High School, School No. 12 and 9 (RCSD) and more...

Restaurants: Grinnell's, Delmonico's, Uncle Tony's and more...

Cafes, bars, markets: Rivera's Mart, Village Fair, Empanada Stop, Perinton Pizza, New York Grill, Corner Sports Bar, Elmwood Inn and more...